Sell smartly on Amazon with good profit margins.
3 min read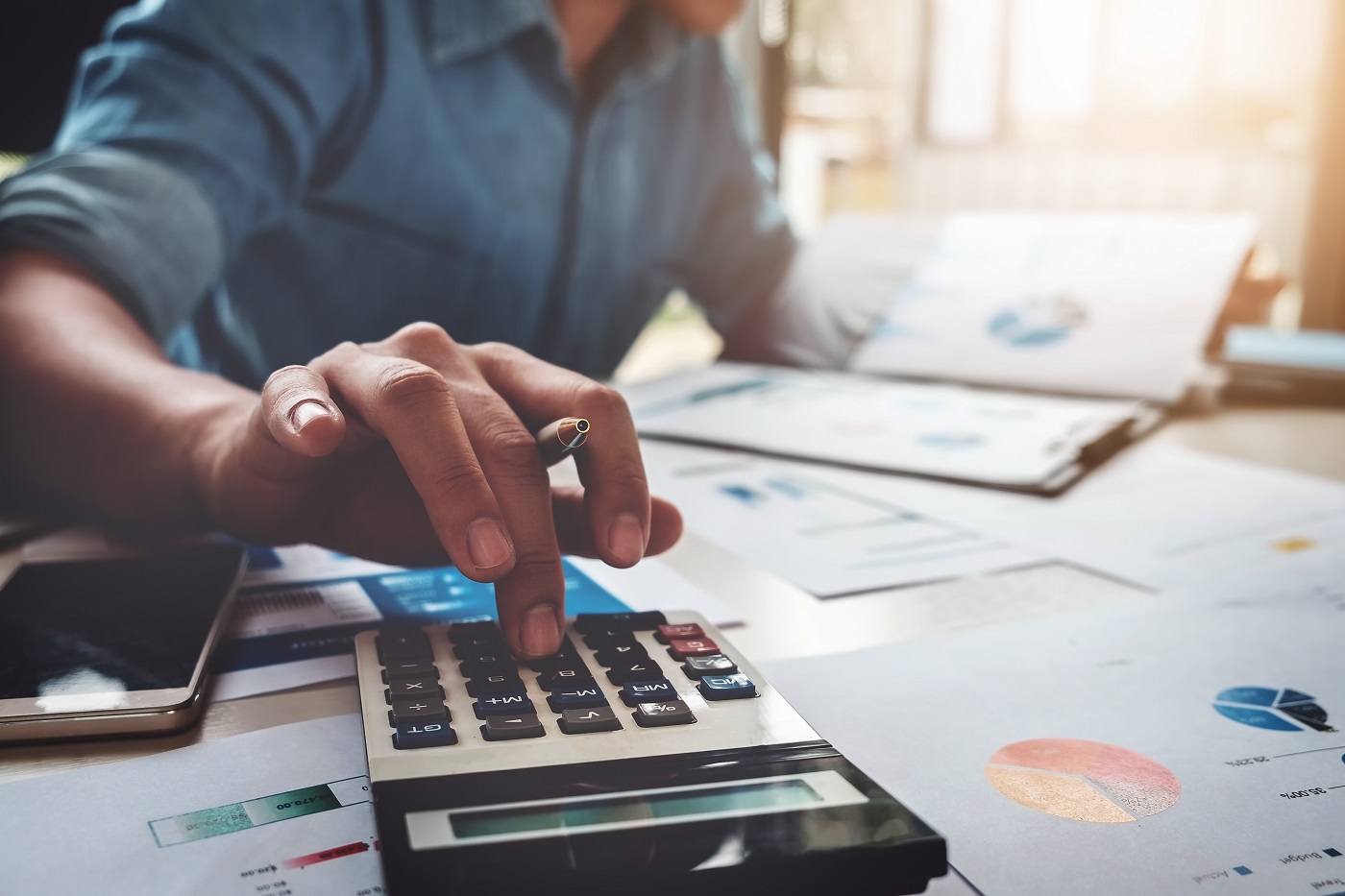 It's critical to consider Amazon fees and the cost of shipping your products to Amazon FBA facilities when calculating your Amazon ROI. These costs have a significant impact on the profit margin you'll make as an Amazon seller. To put it another way, ROI is more than just the price differential between what an item sells for on Amazon and what you can get it for. Always look for easy things to sell on Amazon.
What is a good return on investment for FBA?
When you're first starting on Amazon, all of the fees and numbers might be confusing, especially if you're trying to figure out how much money you're making and what you should do to make more. Understanding your return on investment (ROI) and profit margin will aid you in this endeavor. The return on investment (ROI) is calculated by dividing your earnings per item by the cost of the item. So, if you bought something for $10 and made a $10 profit, your return on investment (ROI) is 100%. The return on investment (ROI) would be 20% if you merely made a $2 profit. Many factors influence whether or not your ROI is "good." The most common blunder made by newcomers is failing to account for Amazon fees.
Know about the Three-Time Rule
The most typical method used by new Amazon sellers hoping for a good return is to look for things that can sell for three times what they cost. This is known as the "3 times rule" or "3X rule" because it generates a 100 percent return on investment in most cases. This is a good Amazon FBA profit margin since it allows new sellers to avoid particular fee computations while still making a profit.
Why Will The 3X Rule Limit Your Amazon Profits?
For those just getting started selling on Amazon, a profit margin of 100% is a good rule of thumb, but if you want to maximize your Amazon income, you'll need to adopt a more advanced strategy. If you can consistently spend your whole sourcing budget on things that deliver a 100 percent ROI, you should continue to do so for as long as possible.
However, at some point, you will be unable to devote your whole sourcing budget to things with a 100 percent return on investment. Your budget will expand to the point where there aren't enough goods to buy on Amazon that will give you that kind of return. If you wish to extend your firm as much as feasible, you'll need to cut your acceptable ROI at that point.
Final thoughts
In actuality, lowering your ROI will not add much time to your sourcing at first and may even minimize it. Lowering your ROI will most certainly raise your prep/shipping time because you'll have more goods to deal with, but the time saved from sourcing will assist in offsetting this.
Lowering your necessary ROI has extra dangers, such as prices falling to the point where you can no longer profit and returns cutting more deeply into profits, naming a few. If you choose to accept a lesser ROI, be sure to factor in these risks.