Weekly Covid fatalities rising steadily since March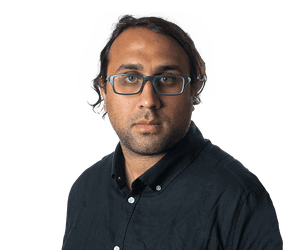 Josh Nicholas
Covid deaths have been rising in the past couple of months.
Deaths were as low as 144 per week at the beginning of March but are now hovering around 300 per week.
There have already been 96 reported deaths in the first two days of this week.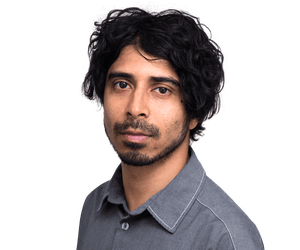 Luke Henriques-Gomes
Labor announces changes to new mutual obligations system
The employment minister, Tony Burke, has announced minor changes to the new mutual obligations system set to begin next month.
Some welfare advocates have been calling for a pause to the new model – which uses a "points" system – but Burke said last week it was too late to make changes to the plan, which was passed by the former government with Labor's support.
Under the new system, rather than simply applying for 20 jobs a month, jobseekers will be able to accumulate 100 points – and therefore meet their obligations – by completing a range of different activities.
Guardian Australia reported this month that under the "points-based activation system" a jobseeker in full-time study would still not obtain the 100 points required to meet their mutual obligations.
Burke said on Tuesday the government would be "ensuring that someone participating in full-time study or training that improves their long-term job prospects is not putting their qualifications at risk. This includes ensuring that vulnerable individuals will have no job search requirements if they are undertaking approved short full-time courses."
Under a new list circulated by Burke's office on Tuesday, full-time-equivalent education still attracted only 20 points (or 80 of the 100 required over a month). But a footnote was added suggesting the "points target and minimum job search requirement can be tailored for participants undertaking education".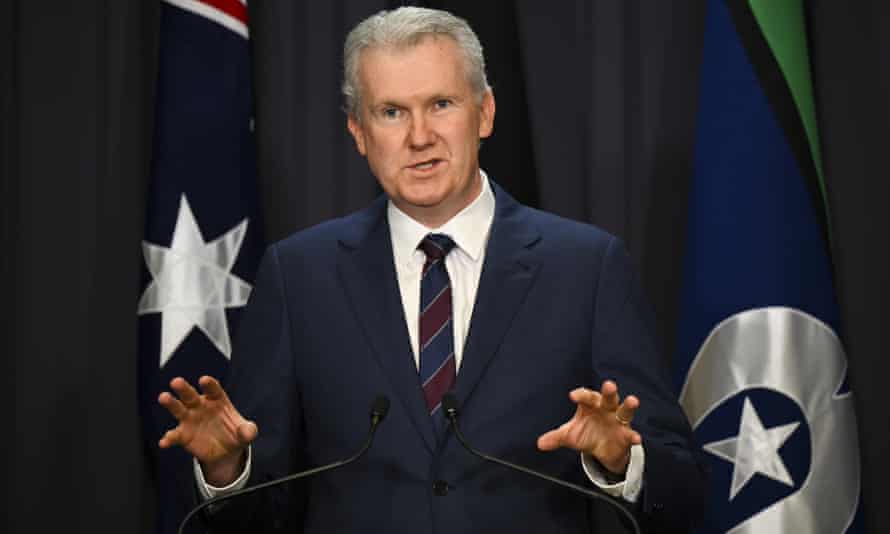 Jobseekers have previously complained that although their requirements were already supposed to be flexible and negotiated with their job agency, this had not occurred in practice.
Burke said the minimum number of job applications a person would have to complete each month would be reduced to four, rather than five as originally announced.
Those who have "demerit points" – payment suspensions for breaching the rules that can lead to more significant penalties if accumulated – will also have their record wiped clean when the new system starts, as Burke had flagged in a radio interview last week.
"It is important to note that people who continue to do exactly what they did under the old system – apply for 20 jobs a month – will still meet their points requirements and therefore satisfy their mutual obligation," Burke said.
Some activities have also had their points allocation boosted in the new list of activities.
The changes are unlikely to satisfy advocates, who have raised concerns about the increase in automation and are more broadly critical of mutual obligations requirements. This will be used to enact welfare payment suspensions when people do not reach their 100 points. An Acoss report today found significant dissatisfaction with the former Jobactive system and warned the new model was set to contain many of the same problems.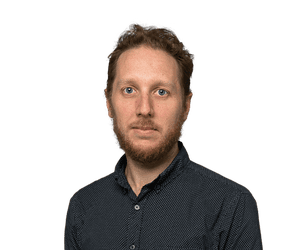 Nick Evershed
Use our census data interactive
The first lot of data from the 2021 census is out. Use our interactive to find out how your area was affected by coronavirus demographic changes and more.
The 2021 census was conducted on 10 August, when much of the country was deep in Covid-19 lockdown. The first tranche of data provides a snapshot of mid-pandemic Australia.
The country is changing. Millennials are becoming the nation's largest generation, overtaking the baby boomers, and the population in regional areas is growing.
Explore our interactive here:
Anthony Albanese is speaking from Madrid, where he is condemning Russia's attack on a shopping mall in Kremenchuk in Ukraine which killed 16 people.
The audio from that press conference was fairly patchy
, but the prime minister is about to enter a meeting of Nato nations.
We should hear more shortly.
Weekly Covid fatalities rising steadily since March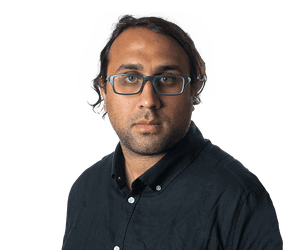 Josh Nicholas
Covid deaths have been rising in the past couple of months.
Deaths were as low as 144 per week at the beginning of March but are now hovering around 300 per week.
There have already been 96 reported deaths in the first two days of this week.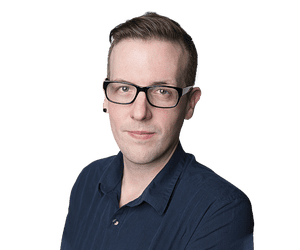 Josh Taylor
Good Guys pauses trial of facial recognition technology
The Good Guys has paused its trial of facial recognition technology following a Choice complaint to the Office of the Australian Information Commissioner (OAIC) about its use.
The retailer was one of three identified to be using the technology as part of an investigation by the consumer group earlier this month. The company said it was used in two stores only as part of a trial for store safety and theft prevention.
A spokesperson for Good Guys said on Tuesday the company would wait for "clarification" from the OAIC about the technology:
The Good Guys today confirmed it will pause the trial of the upgraded security system with the optional facial recognition technology being conducted in two of its Melbourne stores.

The Good Guys take the confidentiality of personal information extremely seriously and remains confident that the trial complied with all applicable laws. The technology was solely used to review incidents of theft, and for the purposes of customer and team member safety and wellbeing.

The decision was made to pause the trial at this time pending any clarification from the OAIC regarding the use of this technology.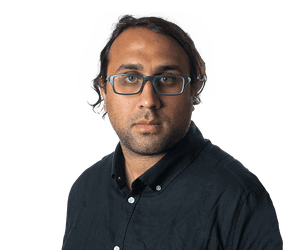 Josh Nicholas
Rents increasing, census reveals
The census shows rents have shot up in many areas around the country. The median weekly rent increased $90 in Hobart between the 2016 and 2021 census, to $350.
Median weekly rents increased $70 in The ACT, to $450. That is just $20 behind Sydney, which increased just $30 over the same period.
Here are the latest coronavirus case numbers from around Australia on Tuesday, as the country records at least 75 deaths from Covid-19:
ACT
Deaths: 0
Cases: 1,159
In hospital: 121 (with no one in ICU)
NSW
Deaths: 40
Cases: 8,623
In hospital: 1,540 (with 49 people in ICU)
Northern Territory
Deaths: 1
Cases: 302
In hospital: 17 (with 1 person in ICU)
Queensland
Deaths: 19
Cases: 5,268
In hospital: 593 (with 14 people in ICU)
South Australia
Deaths: 0
Cases: 2,626
In hospital: 246 (with 8 people in ICU)
Tasmania
Deaths: 0
Cases: 1,228
In hospital: 45 (with 4 people in ICU)
Victoria
Deaths: 11
Cases: 7,758
In hospital: 468 (with 35 people in ICU)
Western Australia
Deaths: 4
Cases: 4,810
In hospital: 246 (with 11 people in ICU)
A woman has died while snorkelling in the Whitsundays, the Courier Mail reports.
The woman, aged in her 50s, reportedly developed chest pain and breathing difficulties on Tuesday.
When she came up for air and indicated her issues, the woman was brought back on board the commercial boat she had been out on and was taken back to shore, at about midday.
First responders reportedly met the woman at the Coral Sea Marina about half an hour later, however the woman could not be revived.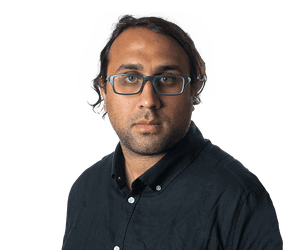 Josh Nicholas
More Census data, showing the top ancestries of respondents: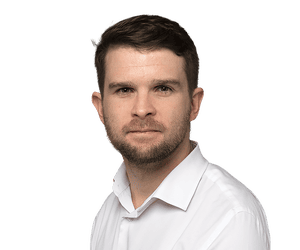 Christopher Knaus
Pastoralist company seeking injunction against fracking in Beetaloo Basin
Some news out of the Beetaloo Basin in the Northern Territory, where a group of fracking companies are currently conducting exploratory drilling, which was incentivised by tens of millions of dollars in subsidies announced by the last government.
One of Australia's biggest pastoralists, Rallen Australia, has just announced it is seeking an injunction against fracking company Tamboran and its subsidiary Sweetpea Petroleum.
Rallen and Sweetpea have been engaged in a bitter dispute over the latter's plans to conduct exploratory drilling on the Tanumbirini cattle station, which Rallen holds the lease for. A tribunal has previously ordered that Rallen allow Sweetpea access to the land to conduct exploratory drilling.
The current dispute involves Sweetpea's attempts to build an access road across Newcastle Creek, home to a number of sacred sites protected by Northern Territory law.
The injunction will seek an immediate cessation of the roadworks. Its argument is supported by one Indigenous group, the Nurrdalinji Native Title Aboriginal Corporation, which says it has repeatedly asked Sweetpea to halt the roadworks. Sweetpea holds the proper authorisation it needs from the NT authority that protects sacred sites.
It submitted detailed plans about its work around Newcastle Creek and says it has left a buffer around sacred sites. Sweetpea says it has consulted widely with recognised Indigenous groups through the Northern Land Council and has consent for the work.
The case will come before the NT supreme court at 2.30pm Australian eastern time.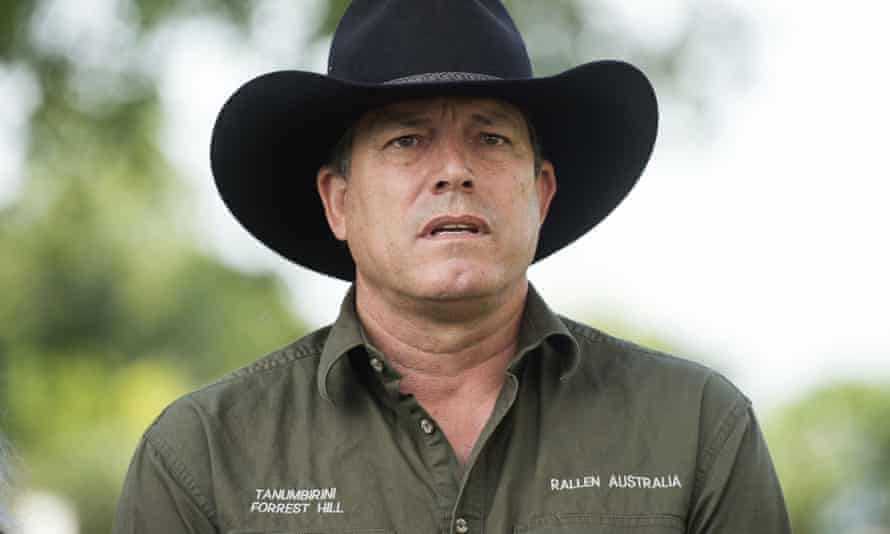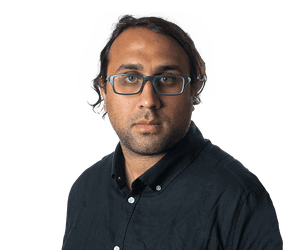 Josh Nicholas
Population density unchanged
Much has been said about a shift away from apartments and dense living during Covid but it doesn't seem to be the case.
Almost exactly the same share of the population live in apartments and detached houses as in 2016.